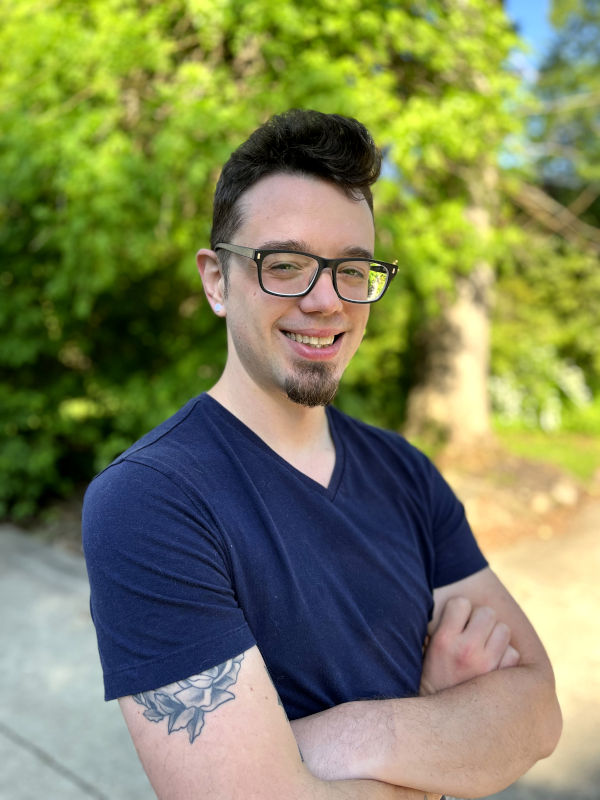 Let's get you more Traffic.
I drive profitable organic traffic to your business through SEO-Focused Content Marketing.
Professional Services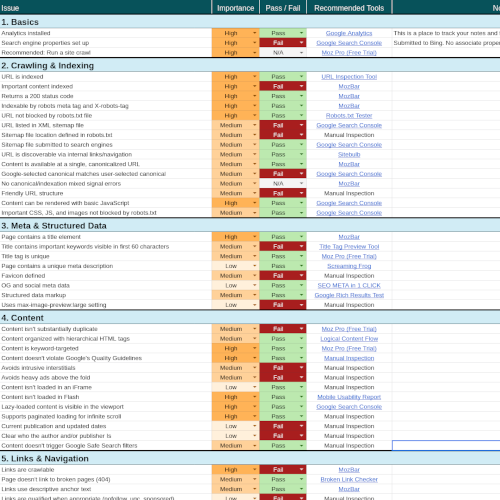 Technical Audit
My extensive Technical Audit will uncover any issues that may be holding your site back in the eyes of Google. I present your team with all problems and their solutions.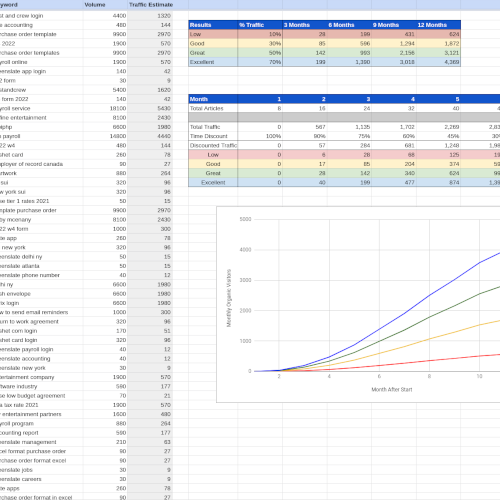 Research
I look at your competitors and areas they might be outperforming you. I then prioritize keywords according to their difficulty, topical relevance, and search volume.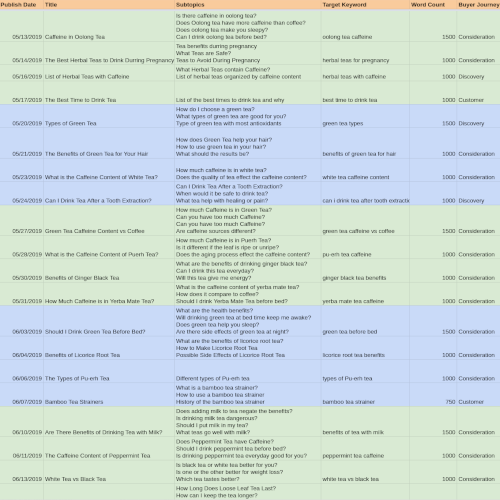 Content Planning
The content plan outlines every detail about the content. Target keywords, what services or products they support, publish date, and more. This allows for clear and efficient communication.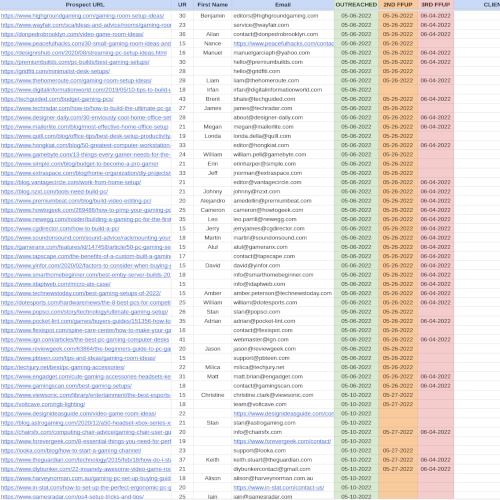 Promotion
With the content live, I start backlink outreach. I measure which keywords are most competitive and acquire backlinks accordingly to beat your competitors.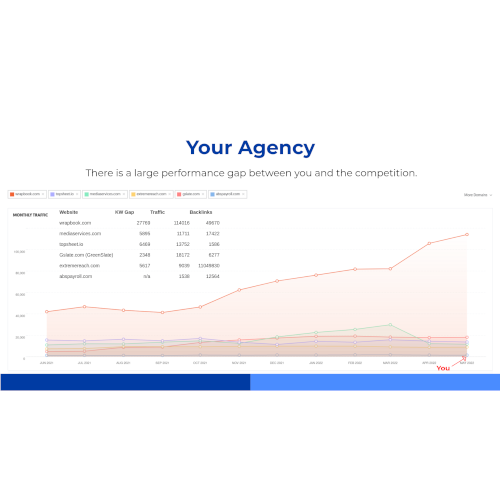 White Label
I provide clear communication and strive for results – something you won't get just anywhere on the internet. I treat all clients like my own. If you are an agency, let's talk.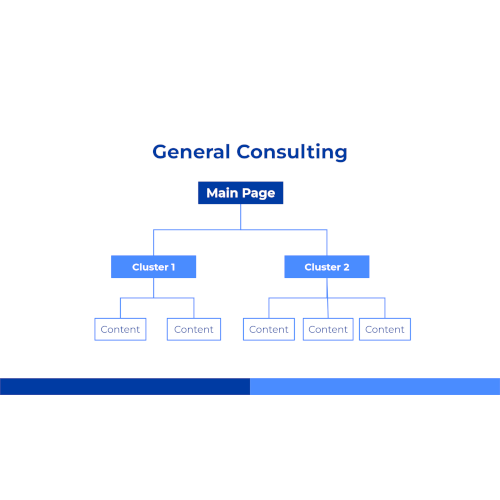 General Consulting
Not sure what you need? I am happy to help you figure out your roadmap and oversee it, even if I wont be the one executing on it.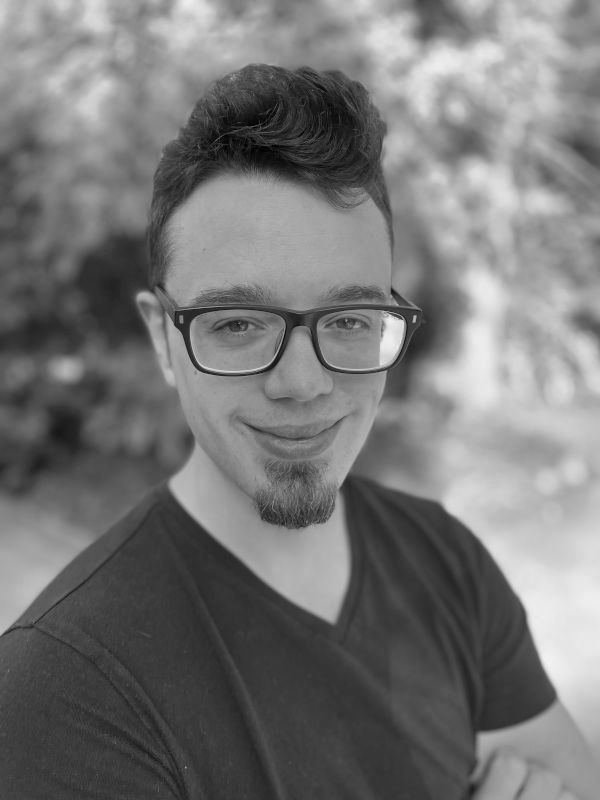 Over 20 Years of Experience.
I'm Dustin, an SEO consultant with over 20 years of experience in the website industry.
Throughout my career I have been responsible for amazing results like systematically taking websites from 0 to over 10,000 pageviews in 6 months, and increasing existing sites traffic nearly 100% in a 12 month time frame.
What could I do for your site? What People Say About Me
"Dustin knows his stuff. He's able to break down complex topics into easy-to-understand and measure ideas so that you can have confidence in your goals and measure your results."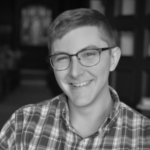 "Dustin is amazing! He went above and beyond what I was expecting – and quickly! We are ranking higher on Google and have had more e-mails coming in through our website! The investment has definitely paid off!"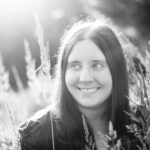 "Dustin has a great mind for detailed content planning and his metrics for business success are a breath of fresh air in a marketplace of unpredictability. Rest assured you're in good hands!"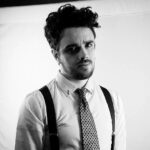 Latest from the Blog

Manufacturers have traditionally relied on wholesalers and distributors to get their products to market. However, in recent years, a growing number of manufacturers…

Direct-to-consumer (DTC or D2C) ecommerce is a business model where brands and manufacturers sell their products directly to end customers, eliminating the need…

The Direct-to-Consumer (DTC) approach is increasingly becoming popular amongst businesses and manufacturers seeking greater control over their distribution processes, sales interactions, and profit…
Ready for growth?
Contact me for a free 15 minute consultation and let's see how we can get you more profitable traffic.